Some of our customers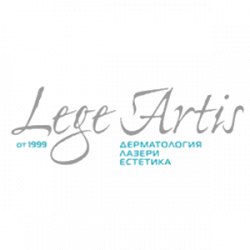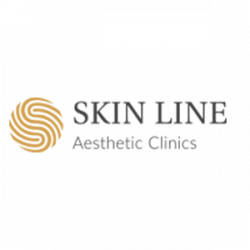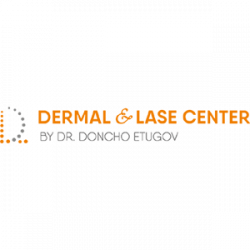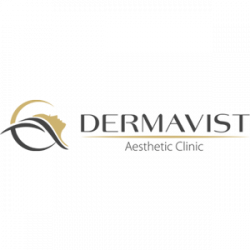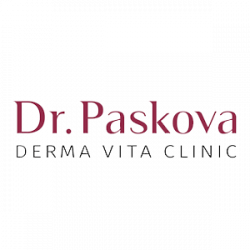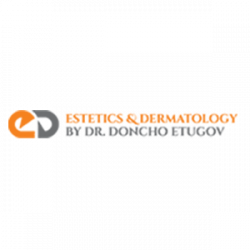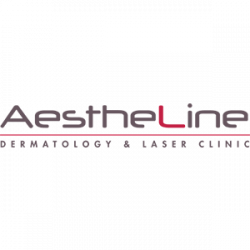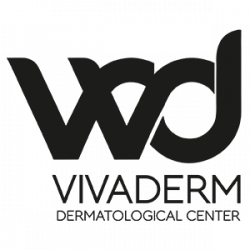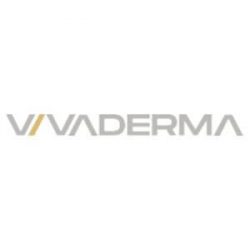 Discover how with fitsys you can manage studio with some practices to large business with dozens of offices, hundreds of employees, more than one reception, specialized equipment and many sites. 
Detailed customer profile 
You have the ability to create an unlimited number of information fields of different types and also segment customers. All the necessary information from the answer to the question "where did you learn about us" through a phototype of the skin to a diagnosis in one place. You can make detailed and complete files of your clients – health status, description of primary and subsequent examination. You can store any information you need for your customer.
Complete history
Complete history of the performed procedures with details for each – measurements, photos, remarks, specialist, parameters of the used equipment, sequence of the procedure and others.
Customer relationship
Reminder for upcoming reservation, as well as automatic reminder that it is time for the next procedure and new reservation for services such as laser hair removal. Creating content directly from the system and sending information to the  customers through various channels. Make every new customer a regular one thanks to fast and quality service.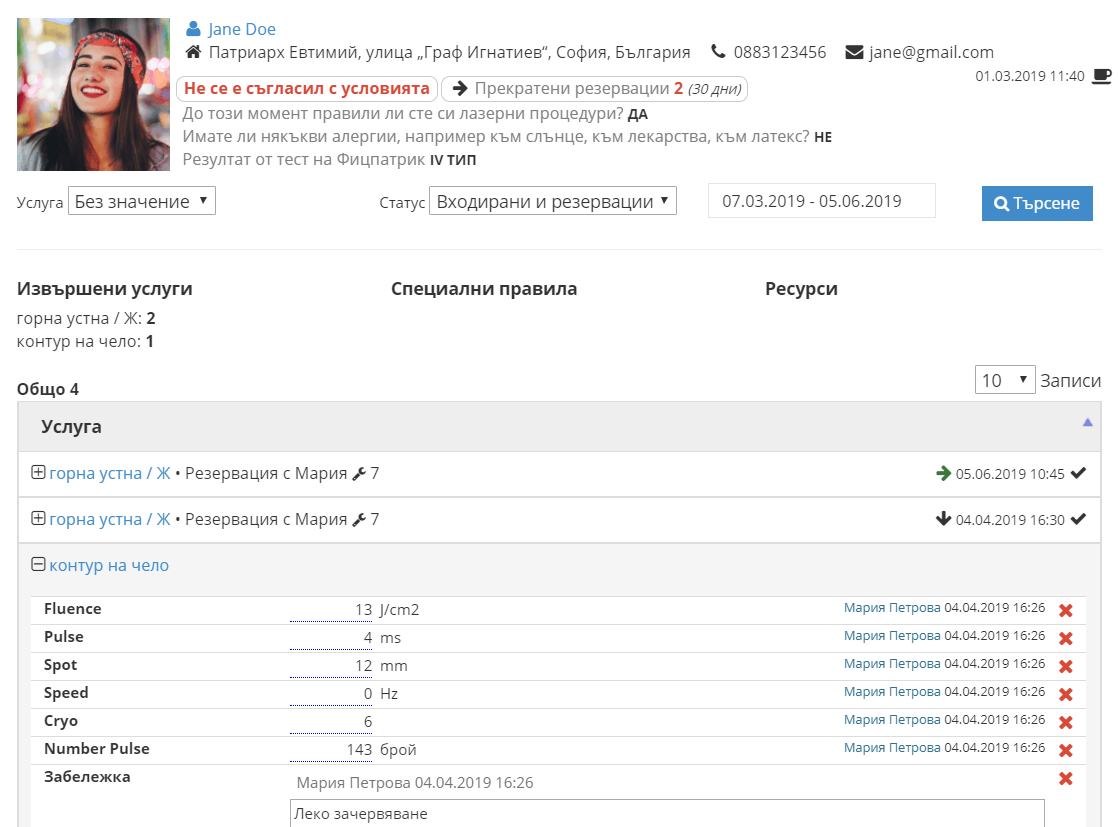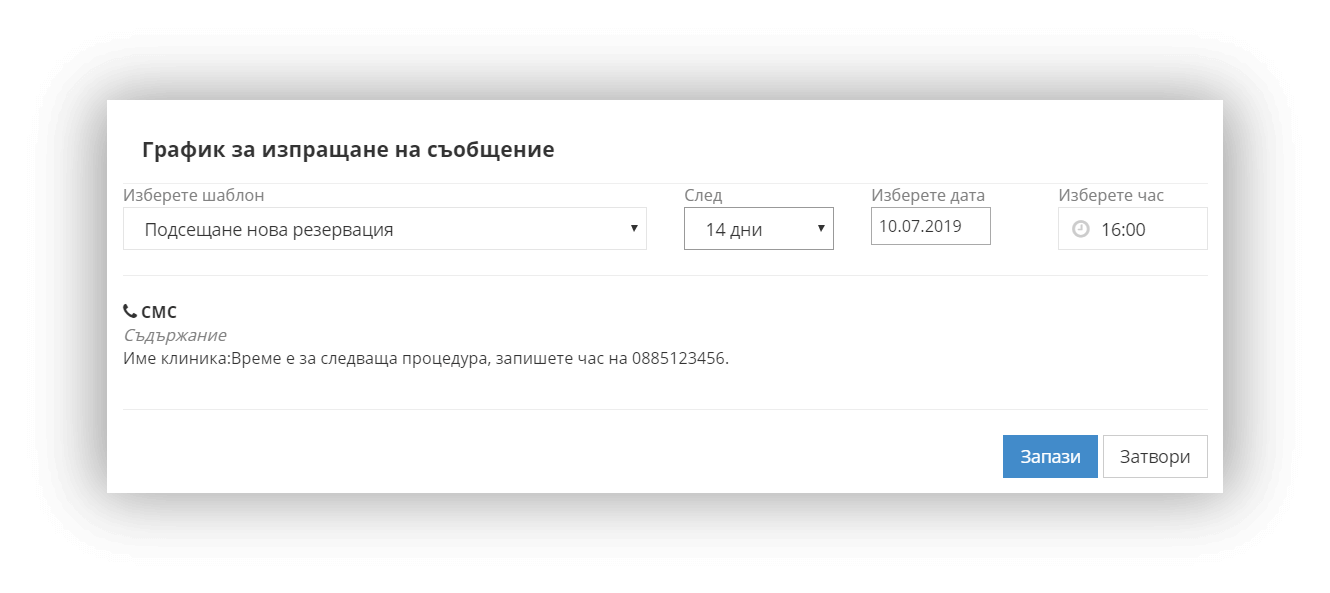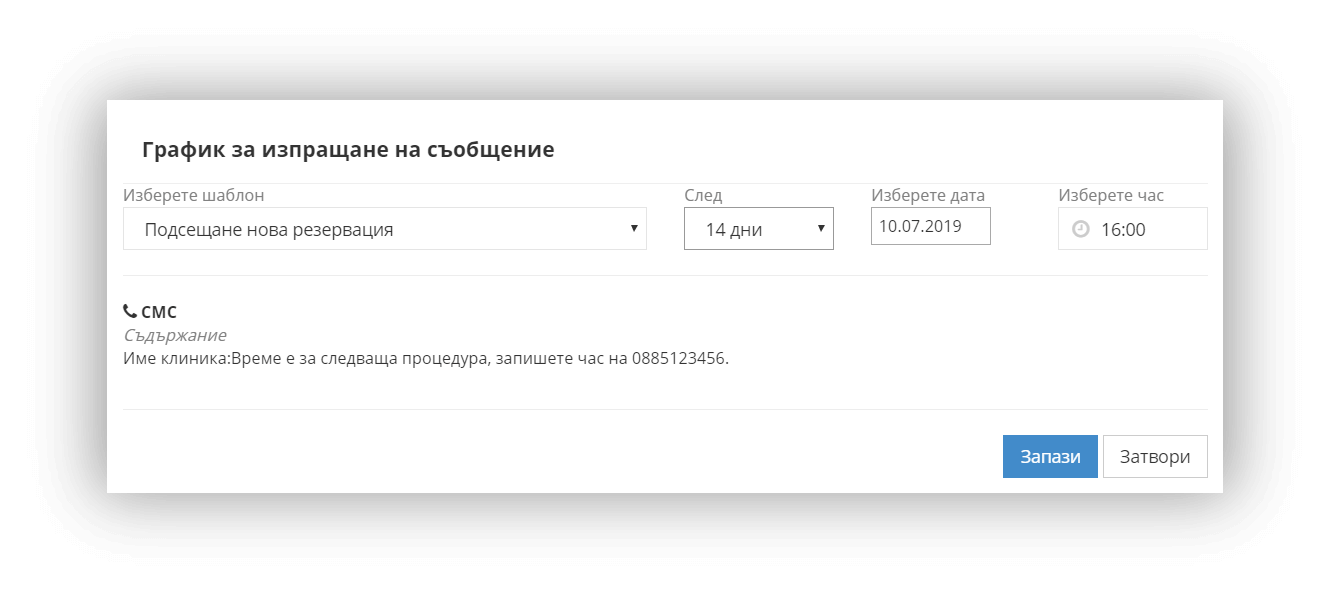 Intuitive and easy to use calendar 
Configure the connections between therapist, office, equipment and service once and forget about booking errors.
More than one therapist in reservation (assistant)
Complete the reservation while the customer is on the phone with a quick search for free spot. 
Possibility to edit commissions for individual reservations
Overwrite for the next hour with one action
Automatic notification to the therapist in case of change in booking
Ability to work with more than one office
Commisions
Calculation of turnover by an employee, commission from a performed service, referral for a subscription package and sale of products. Automatic calculation of automatic commission at % or fixed rate.
Employees performance
Learn the answers to important questions and improve your financial results. Which employee of yours enrolls the most people? What amounts do they leave on average? What is the time to overwrite a client? Does the customer upgrade – does he manage to buy more than one service, as well as products during his visit.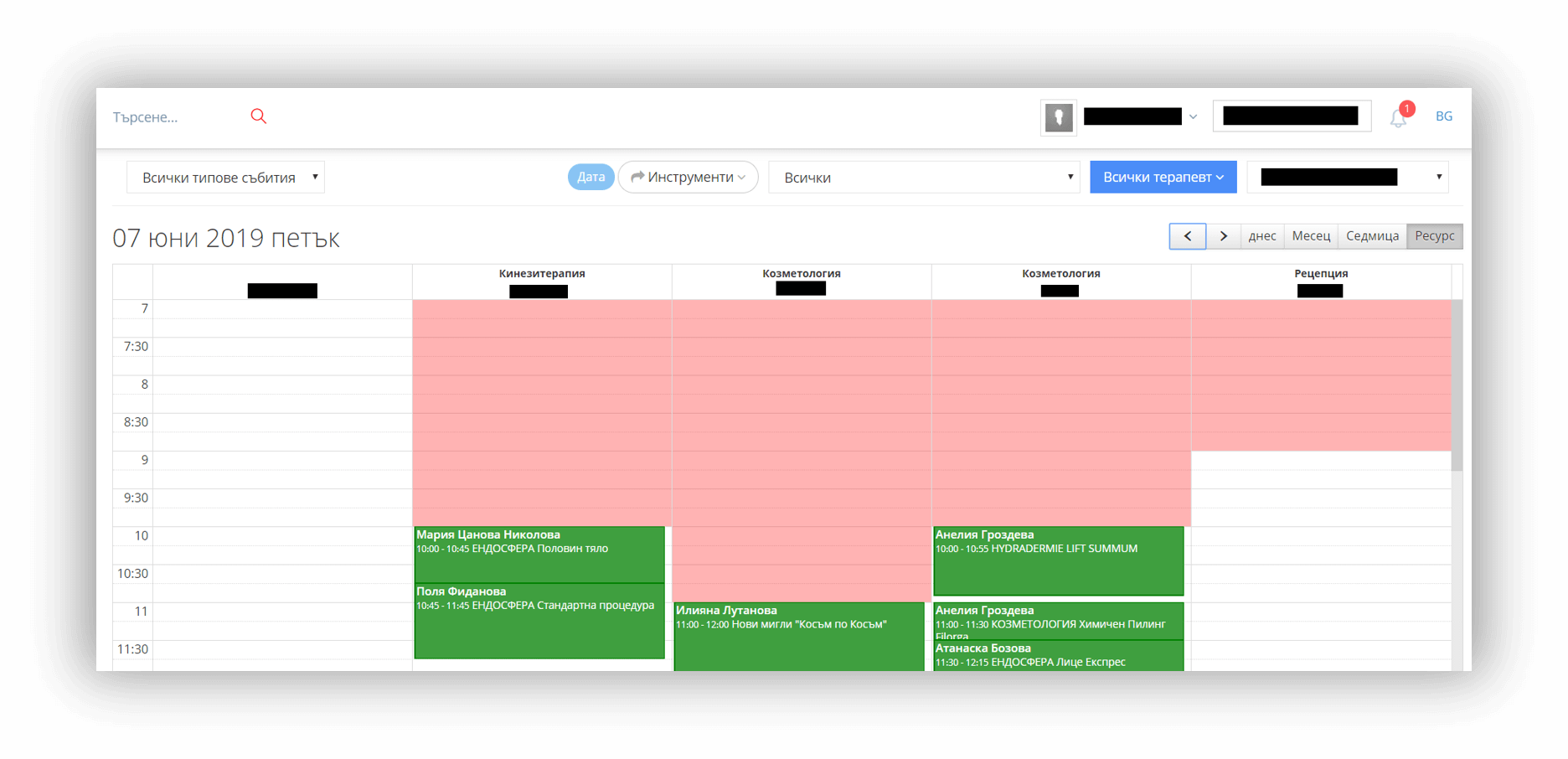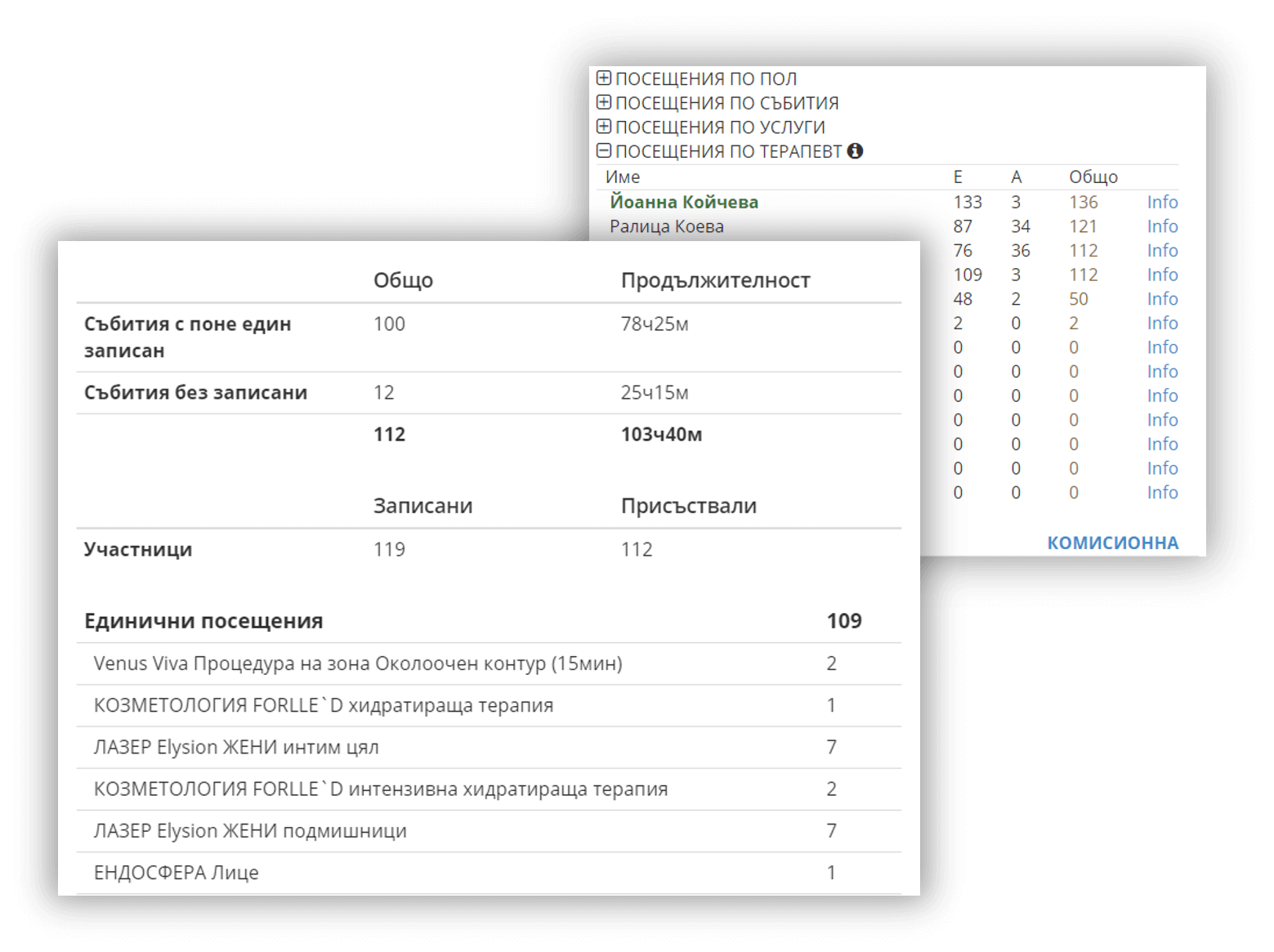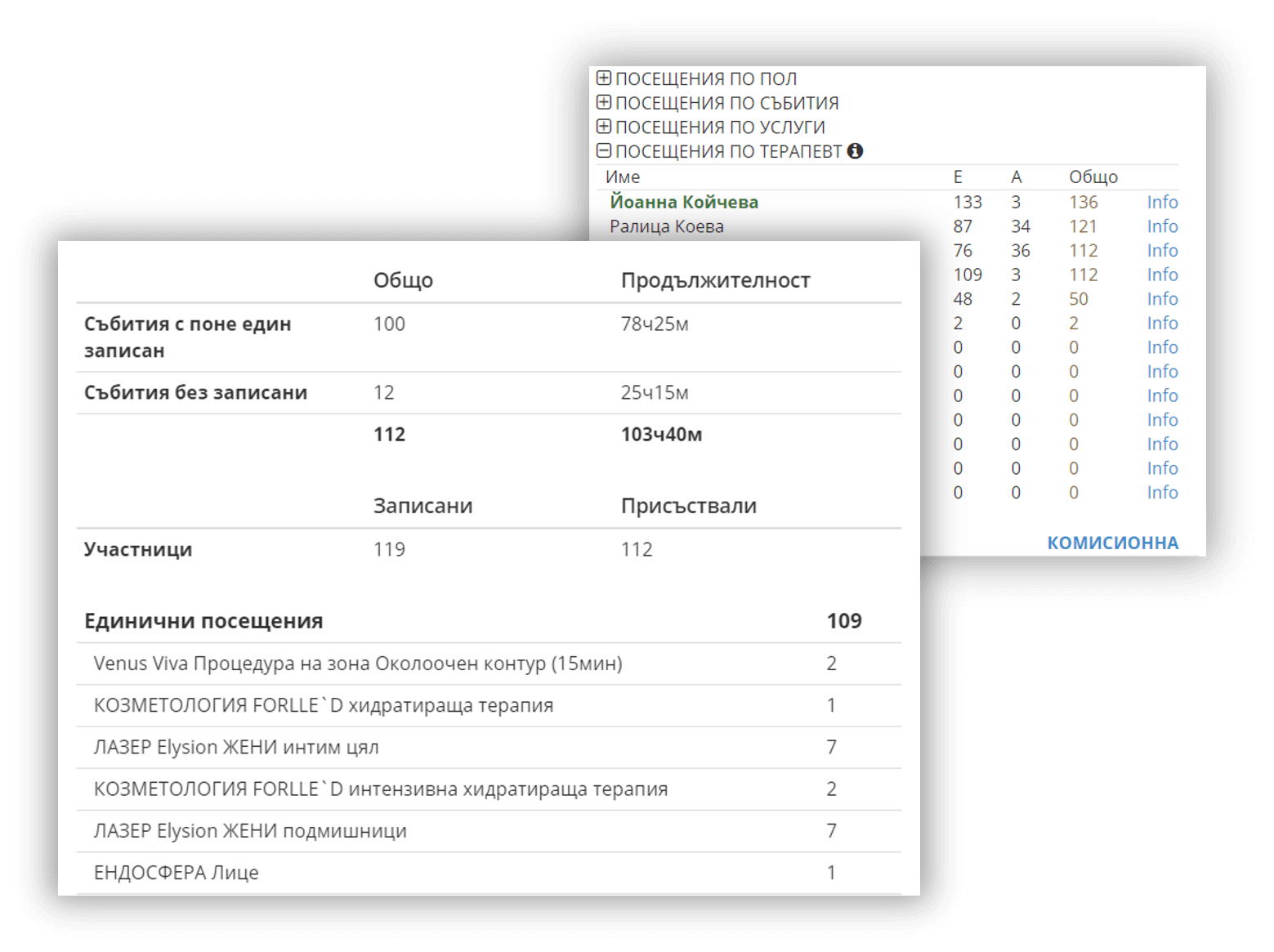 Expenses management 
Without cost control, every business is doomed, so we decided to turn to professionals to develop this important module. After meetings with accountants, financial and investment experts, we built the basic expense categories and reports. The system automatically calculates payments to suppliers, cost of services and products, commissions and salaries. We know that it is not an easy task to record every expense and for that we have made it as easy as possible – every employee can enter expenses at any time from any device with minimal effort.