Some of our customers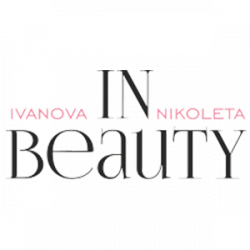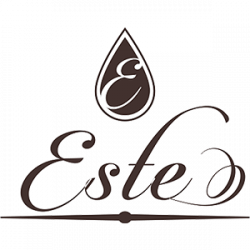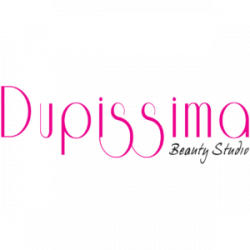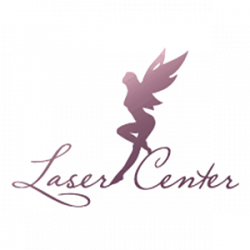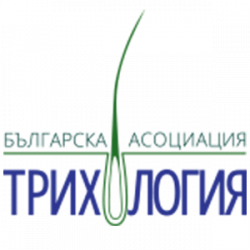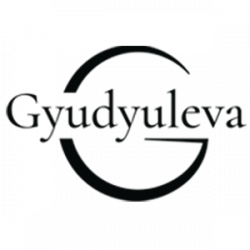 Online reservations 
Add a booking option to your site and start accepting online reservations 24/7, not just by phone. Accept online payments by integrating fitsys with payment service providers, and the money will come directly to your account.
Selling goods 
One of the main activities for each studio is the sale of services, but we know that everyone has an inventory of products as well. Fitsys offers a complete set of tools for product sales, warehouse management with suppliers and orders.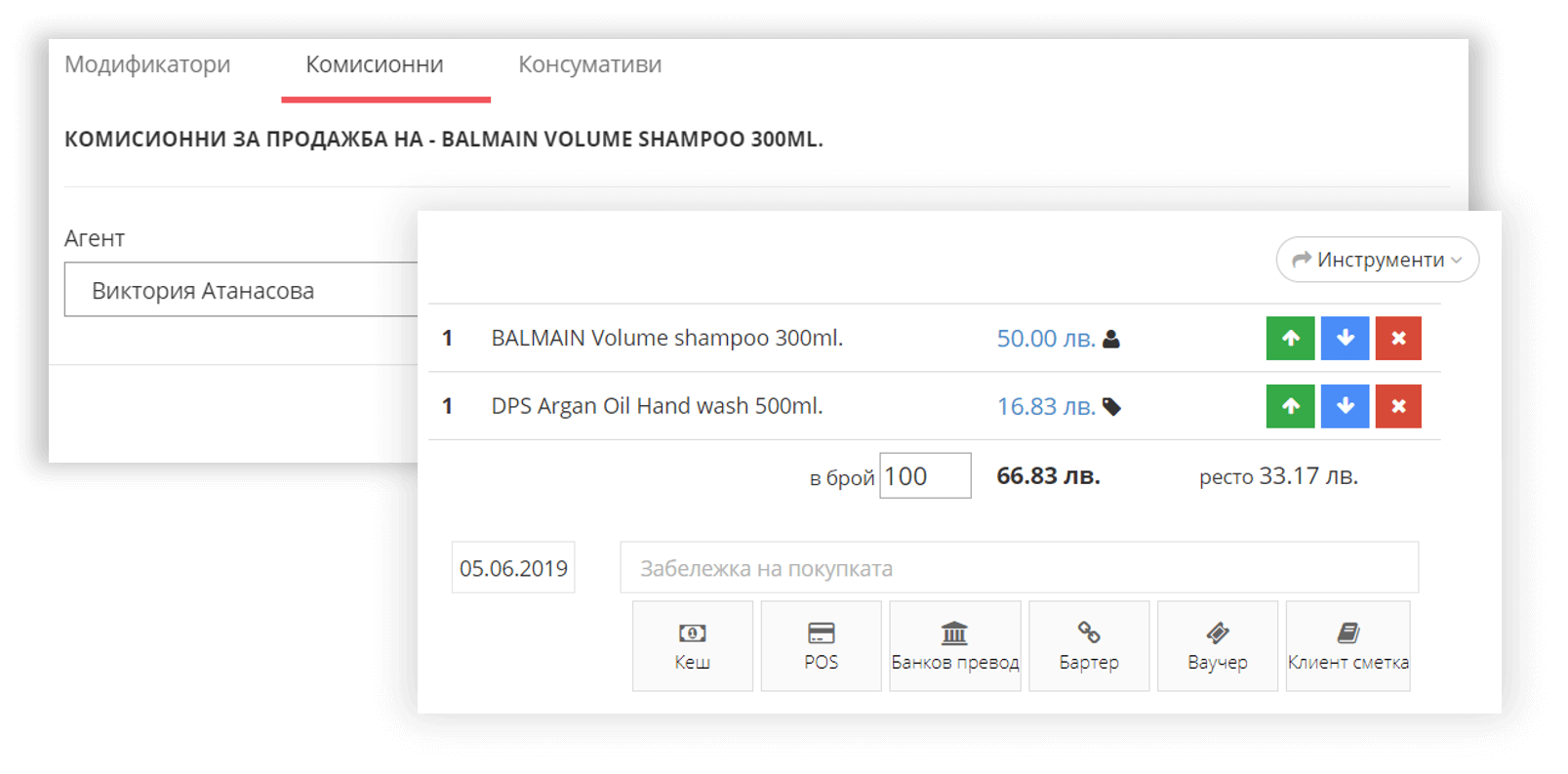 Everything you need in one software
fitsys has everything you need to manage your business and customers in one system. Each of your employees has an account with the appropriate rights and restrictions.
Employees management
Management of staff working hours. Flexible system for calculating commissions for employees from performing services, selling goods and referring new customers.
Consumables
Аutomatically withdraws consumables from the warehouse when performing procedures and the possibility of subsequent adjustment. Tracеability for the most cost-effective service, cost of services and cost of consumables.
Customer retention tools 
Promotional offers will bring you new customers, but success only comes if you can get customers to come back again and again.
Loyalty
The system offers a loyalty program that you configure in minutes. Each customer accumulates points that can be used to purchase products and services.
Personal discounts
You can configure customer types and set personal discounts for services or groups of services. The customer will always receive a discount no matter who serves him.