Everyting for your business in one place
Fitsys is digitizing the health and beauty industry. We offer an integrated management solution for aesthetic dermatology clinics, beauty salons, sports clubs, yoga and wellness. Fitsys has all the necessary functionalities to manage the entire business – customers, communication, staff, warehouse and inventory, resources, costs, reservations.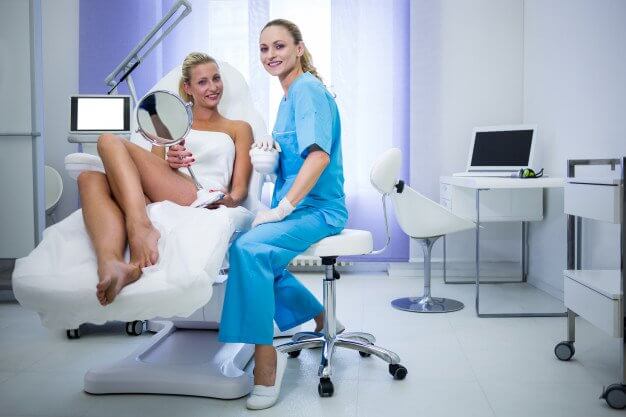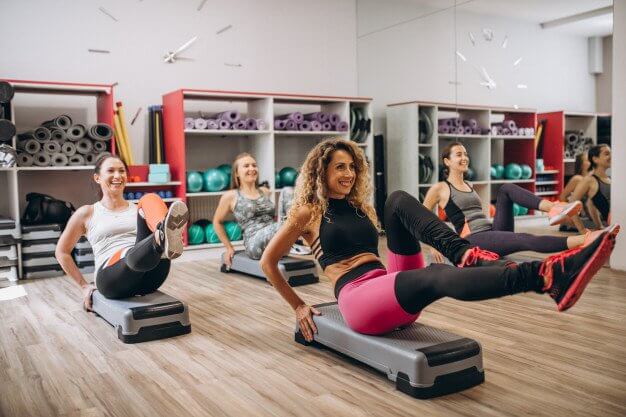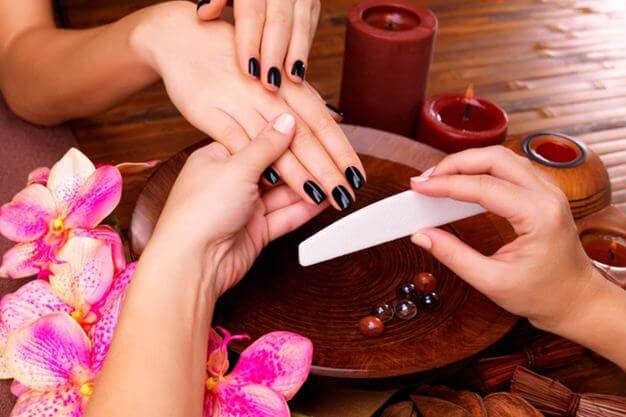 Manage your business smart, take care of your clients!
Fitsys is an integrated solution for managing dermatology clinics, salons, spas and sports clubs. It has all the necessary features to manage the entire business – modules for working with customers, communication, staff, warehouse and inventory, resources, expenses, calendar and reservations.
Turn new clients into regular ones
Easy tracking of loyal customers and employees
Stop the long hours of administrative work
Stop the long queue in front of reception
Reduce the missing reservations
Reduce losses from non-renewed subscriptions
CALENDAR
Online reservations, Онлайн резервации, enroll customers with 2 clicks, 24/7 access from everywhere on every device. Resource management (cabinets, halls, equipment). End of duplicated or overlapping reservations
INCOME, OUTCOME, REPORTS
Periodic and occasional costs, consumables for services and products, automatic costing; income-expense reports, cash flows, consumption expenses, comparison by period.
CUSTOMER FILE
Detailed customer card with personalized fields specific to your business – health, allergies, equipment settings, training, injuries, surveys, deposits, obligations.
EMPLOYEES
Automatic calculation of commissions, bonus systems, different levels of access – 6 roles, each with multiple personal settings. Opportunity for bonuses when leading a new client.
WAREHOUSE AND INVENTORY
Products, consumables, revisions and orders. Automatic withdraw of consumables when performing a service. Receive products. Automatic updating of quantities during revisions.
AUTOMATED MESSAGES
Over 25 automated email, SMS, Viber and push notifications directly from the system; birthday, welcome email, feedback, booked or canceled time, promotions and much more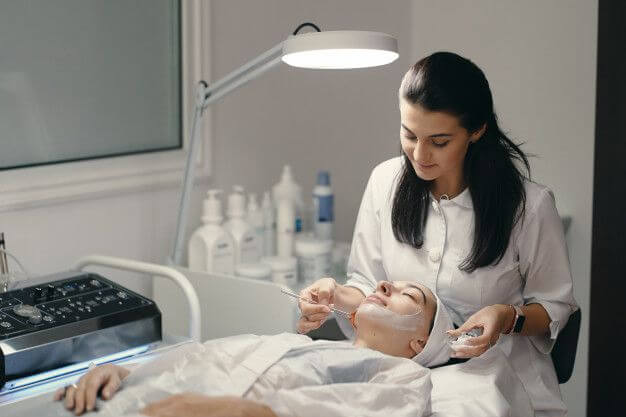 Sport Clubs and Yoga Studios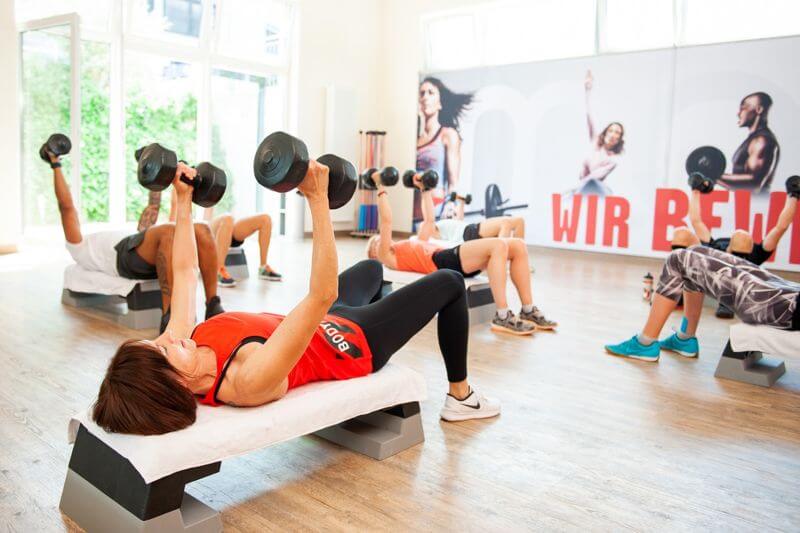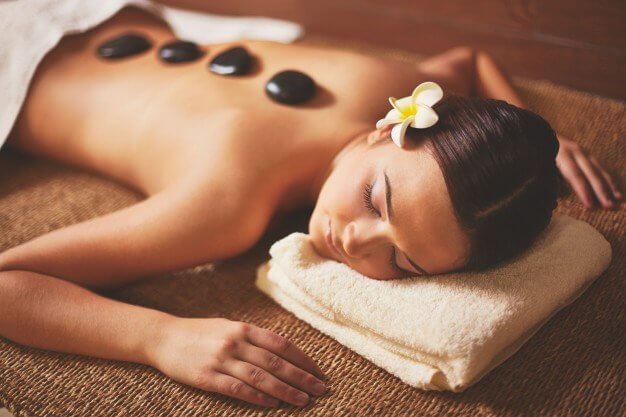 of our clients run more than one location.
of our clients used more than 1 software before switching to Fitsys.
of our clients come from referrals.
We work with fitsys quickly, easily and with high quality. The problem with the slow service was solved, because with the software the activities at the reception are done with up to 2 clicks and the service / sale is reported. The receptionists manage to serve our customers faster, there are no more queues and in the end the customers become more satisfied
Our views on our business have completely changed. We currently have clear information on how our locations are running month by month. Strengths and weaknesses of our employees and mainly their loyalty.
We had fellow instructors who started closing classes at an unpopular time because there were no people. After the new system, people started enrolling because they had visibility for all classes and these same colleagues reopened their classes.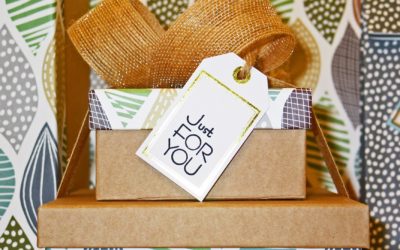 Customer loyalty and commitment to your services are increasingly becoming a significant asset for any company. To achieve loyalty, commitment and customer satisfaction, customer loyalty programs are becoming a very important tool in your company's CRM. We at Fitsys...
read more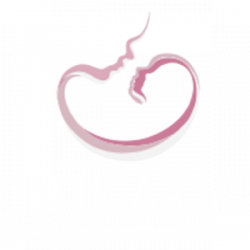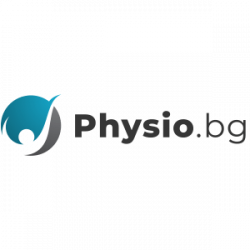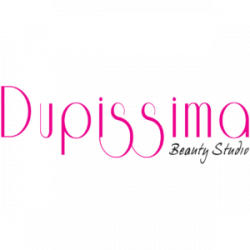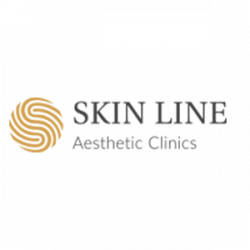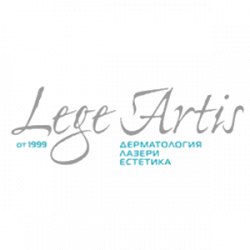 ARE YOU READY?
Request a demo
We will add your services, products, employees and package offers to the system in advance.
We'll show you about marketing tools and other notifications to get the most out of your business.
We also offer a test period during which we will keep in touch via chat in the system, phone and email.